Croc Tears
DOC CROC CROC TEARS is a 6X, short path fractional distillate.
Croc Tears is produced from a BHO base. Winterized then distilled. In the distillation process fats, lipids, waxes & terpenes are removed leaving pure cannabinoids.
Independently tested at 99.00%+ total Cannabinoids.

Croc Tears is decarboxylated which coverts THCA (Tetrahydrocannabinolic Acid) into THC (Tetrahydrocannabinol), fully activating the oil. Winterization & short path fractional distillation removes all impurities resulting in a potent, gold colored, highly concentrated THC oil. Available in 0.5g & 1g syringes.


B H O   S H A T T E R  P E N
DOC CROC DABULATOR is pre-loaded with 0.25g of premium DOC CROC concentrate with a total cannabinoid content of 80-96% depending on the pre-loaded strain. Available in Indica & Sativa dominant strains. Each DABULATOR comes complete with a handy dab tool & USB charger.
How to use:
To turn on: Press button five (5) times. Press & hold button to vape. Draw slowly for best results.
Re-loadable and Rechargeable, mobile dabs.

The DABULATOR Rechargeable is designed to be reloaded & recharged via the included USB charger till end of battery life.
Replacement coils & parts are available at www.dabulator.com
Flower
DOC CROC Premium Quality Indoor Hydroponic Flower.
Grown in a blended coco coir/perlite medium. Fed with mineral salt nutrients & organic additives, free from heavy metals. Produced with no pesticides or plant growth regulators.
Available in CBD, Hybrid, Indica & Sativa dominant strains. Our select phenotypes produce quality flowers with high terpenes of desirable smoking quality.
Our hydroponic system is monitored daily for correct pH & EC levels so the plants have the exact amount of food for every stage of growth. The system is regularly flushed with fresh water to prevent excess salt build up & then flushed with fresh water for the last seven days of production to provide a full flavored smoking experience.
Available in 1g, 2g, 3.5g, 7g, 14g, & 28g packages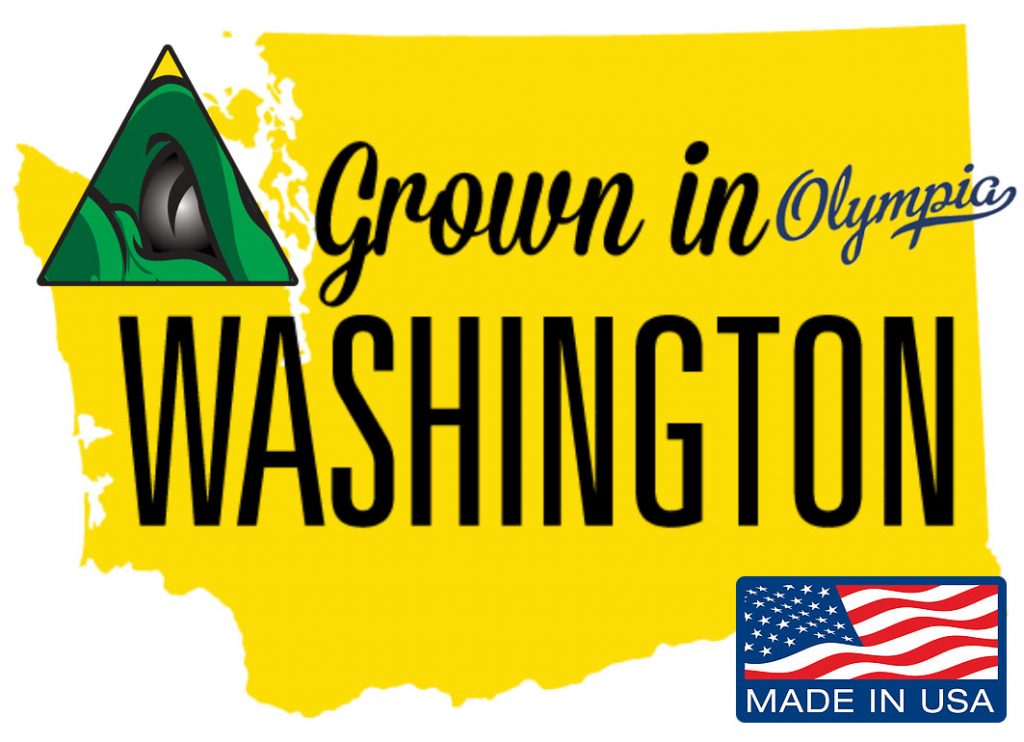 Pre-Rolls
DOC CROC Pre-Rolls are made from 100% flower. Ground to perfection, then machine packed & hand rolled to provide a consistent smoking experience.
Available in select Hybrid, Indica & Sativa dominant strains. We pre-roll in unbleached cones with a pre-inserted paper tip.
DOC CROC Pre-rolls are available in 2 x 1g packs.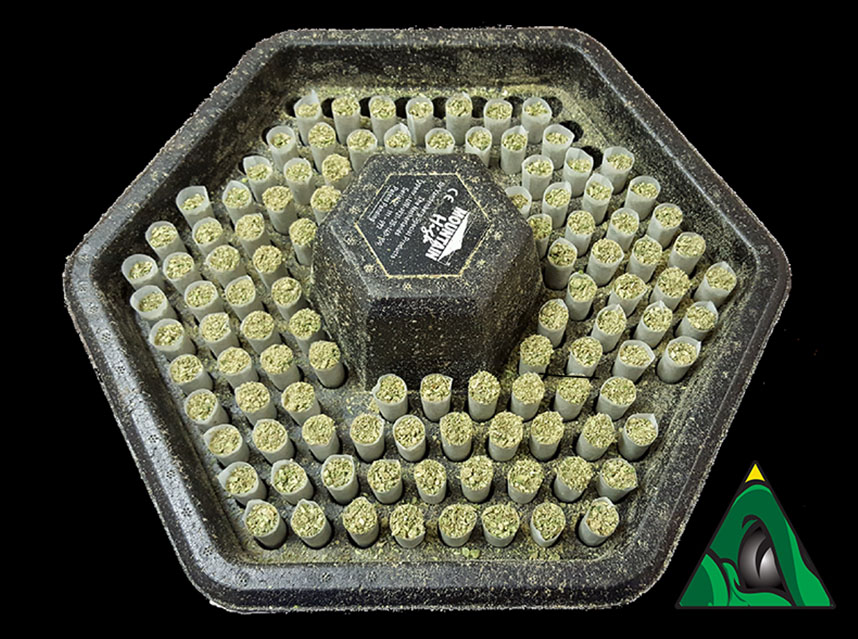 BHO
DOC CROC BHO is produced from a Butane Hash Oil base. The oil is decarboxylated (heated for 2 hours) which boils off any residual solvent & fully activates the oil i.e. THCA converted to THC. In the process some of the THC is converted to CBG which gives the oil a fully body effect & stimulates appetite.
The product is sold as an inhalant & dabs well. It is also fully activated. It typically contains >800mg/g (depending on strain).
Available in 1g syringes

BHO Concentrates
DOC CROC Shatter, Wax & Pull'N'Snap are BHO (Butane Hash Oil) cannabis concentrates.
Shatter, Wax & Pull'N'Snap refers to the consistency of the extracted oil. The consistency of solvent based cannabis concentrates varies depending on the strain, grow conditions, curing, age of material, extraction equipment, solvent, extraction technique and purging process. Some of these factors are controllable, while others are inherent.
To manufacture BHO oil, sugar leaf is rammed into stainless steel columns made especially for our closed loop extraction. The columns are then flushed with N-Butane to extract the trichomes from the plant material. The jacketed columns are super cooled with LN2 (liquid nitrogen). This super cold process removes fats, waxes & lipids and produces an oil of desirable color, taste & clarity.
The N-Butane is then recovered using a vacuum pump. The closed loop extractor is disassembled & the resulting oil is scraped from the extractor can. The BHO is spread out onto parchment paper to form slabs & then placed in a vacuum oven to be purged of residual solvent. The slabs are turned over daily to expose more surface area to this purging process. Vacuum purging takes three days & the shatter takes on it familiar Swiss cheese appearance. This purging process reduces residual solvent to trace amounts pre-determined by the WA Liquor & Cannabis Board. This is confirmed by independent laboratory testing prior to packaging & sale.
DOC CROC BHO concentrates are preferred by dabbers for taste & consistent quality. 80-97% Total Cannabinoid.
DOC CROC proudly manufactures some of the world's highest potency tested BHO cannabis concentrates
Available in 0.5g & 1g containers.