DOC CROC LLC
INDOOR HYDROPONIC FLOWERS & CONCENTRATES
For WASHINGTON STATE I-502 CANNABIS MARKET

"Born in Australia, Grown in Washington, USA"
DOC CROC produces premium quality, indoor hydroponic flower & BHO concentrates.
DOC CROC cannabis products are independently laboratory tested prior to packaging & sale.
DOC CROC cannabis products are regulated by Washington state Liquor & Cannabis Board (WALCB).
DOC CROC LLC is a Tier 2 Washington state I-502, WALCB licensed cannabis producer/processor.
DOC CROC supplies WALCB licensed I-502 retail stores & processors in Washington state only.

DOC CROC products can only be purchased at WA I-502 recreational cannabis stores in the state of Washington, USA. Washington state I-502 retail stores welcome adults 21 years & over with valid ID. All retail cannabis packages are pre-sealed & labelled. The consumer knows exactly what they are buying. The range of products & expert advice at these retail stores is extensive. Flower, concentrates, edibles, tinctures & paraphernalia are available.
Growroom
Our hydroponic nutrient formulation is derived from mineral salts. Free of heavy metals unlike amended soils that use fish meal, blood meal & bone meal fertilizers. Hydroponics means working with water. The optimum amount of food for each stage of growth is applied to the roots in solution. The plant is fed a complete nutritional program. The plant root zone is constantly monitored for the correct nutrient strength & pH resulting in fast growth & quality produce. We use no pesticides, plant growth regulators or artificial hormones.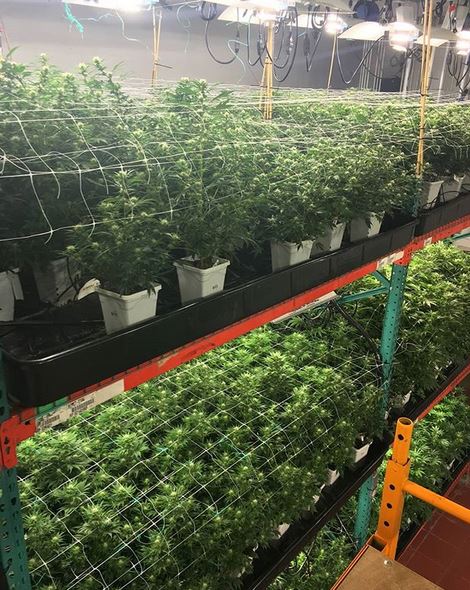 We grow in a 3 tier indoor hybrid hydroponic system with 2 x 600-750W Hellion Adjustawings per 8′ x 4′ tray.
This system produces quality weed from healthy plants averaging 2lb per 600-750W DE HPS lamp.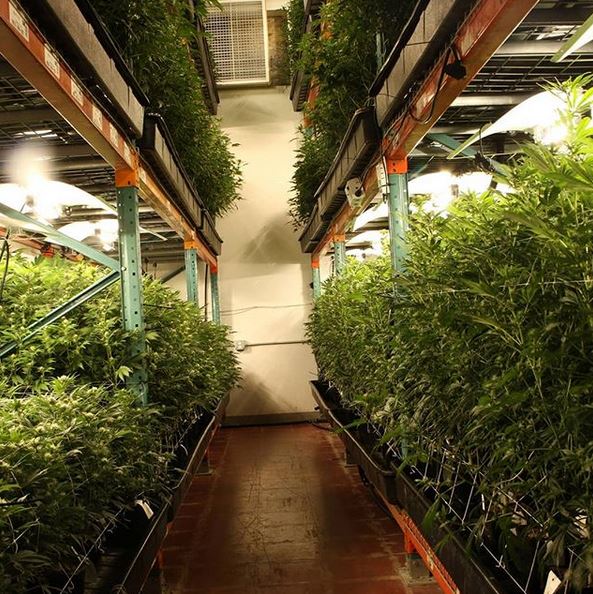 DOC CROC grows high performance plants that excel in perfect conditions.
Mega Lab
DOC CROC specializes in BHO (Butane Hash Oil) concentrates. We have ten, purpose built N-Butane closed loop extractors with jacketed cans & columns that allow us to extract at super cold temperatures. Super cold extraction removes chlorophyll, fats & lipids for desirable color, clarity & stability of the final product. After extraction, our oils are laid out as slabs on parchment paper & purged in vacuum ovens for up to three days to remove residual solvent. Our concentrates are independently tested for potency & must pass strict residual solvent analysis prior to sale. We strive to give the consumer a pleasant & reliable experience.
DOC CROC manufactures premium quality Distillate, RSO, Shatter, Wax & produces some of the world's highest potency tested cannabis concentrates.
Total Cannabinoids independently tested at 80-99.9%
DOC CROC produces some of the world's highest potency tested Cannabis Concentrates.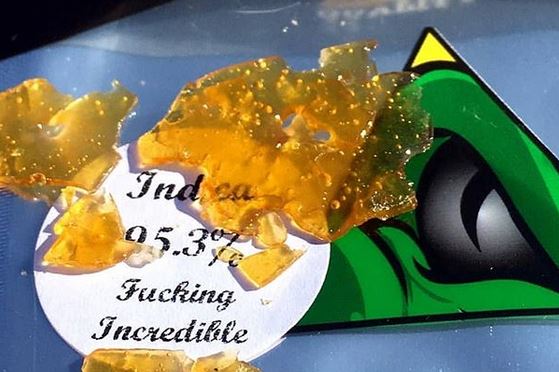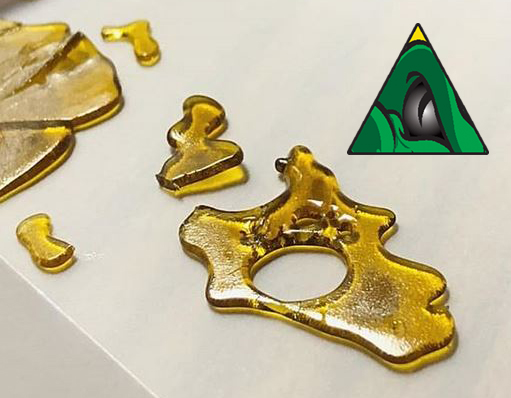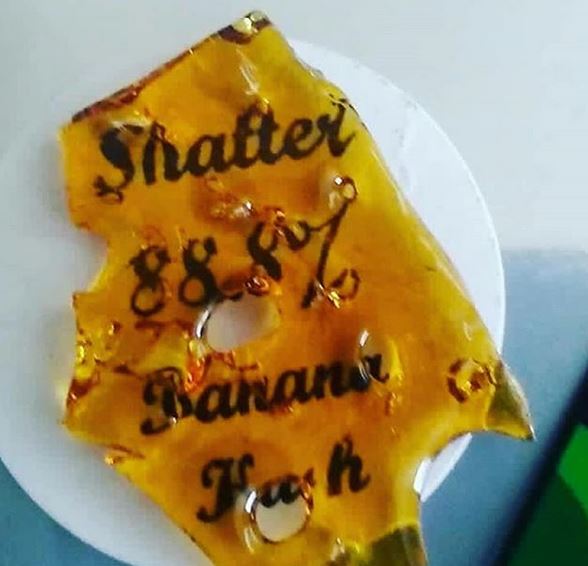 Doc Croc News
Welcome
Welcome to the new DOC CROC website.
Are you a WALCB licensed I-502 retailer?
Sign up to DOC CROC at the Members page & access our real time Online Inventory 24/7.
Once you are registered, you will be able to place your orders online with just a few clicks.
Contact Us
Contact Us
If you would like to send us a message or feedback, please submit the form below.
*
Please enter your Name
*
Please enter a valid Email
*
Please enter a message

Join Our Mailing List
If you would like to keep up to date with the latest from Doc Croc LLC.
*
Please enter your Name
*
Please enter a valid Email

TRADE ENQUIRIES
If you are 21 years & over, check us out on